HUMAN RESOURCES
WORKING ENVIRONMENT
All employees have the opportunity to dedicate their creativity. Treating the employees with respect and fairness, the Group creates the best conditions where we build and maintain a friendly, safe and open working environment for the employees so they can develop their capabilities and careers.
CAREER OPPORTUNITY
Beside giving opportunities for long-term career, Charm Group focuses on building an ideal, modern and professional working environment where you are going to explore your potentials and values to move forward and achieve more in the future.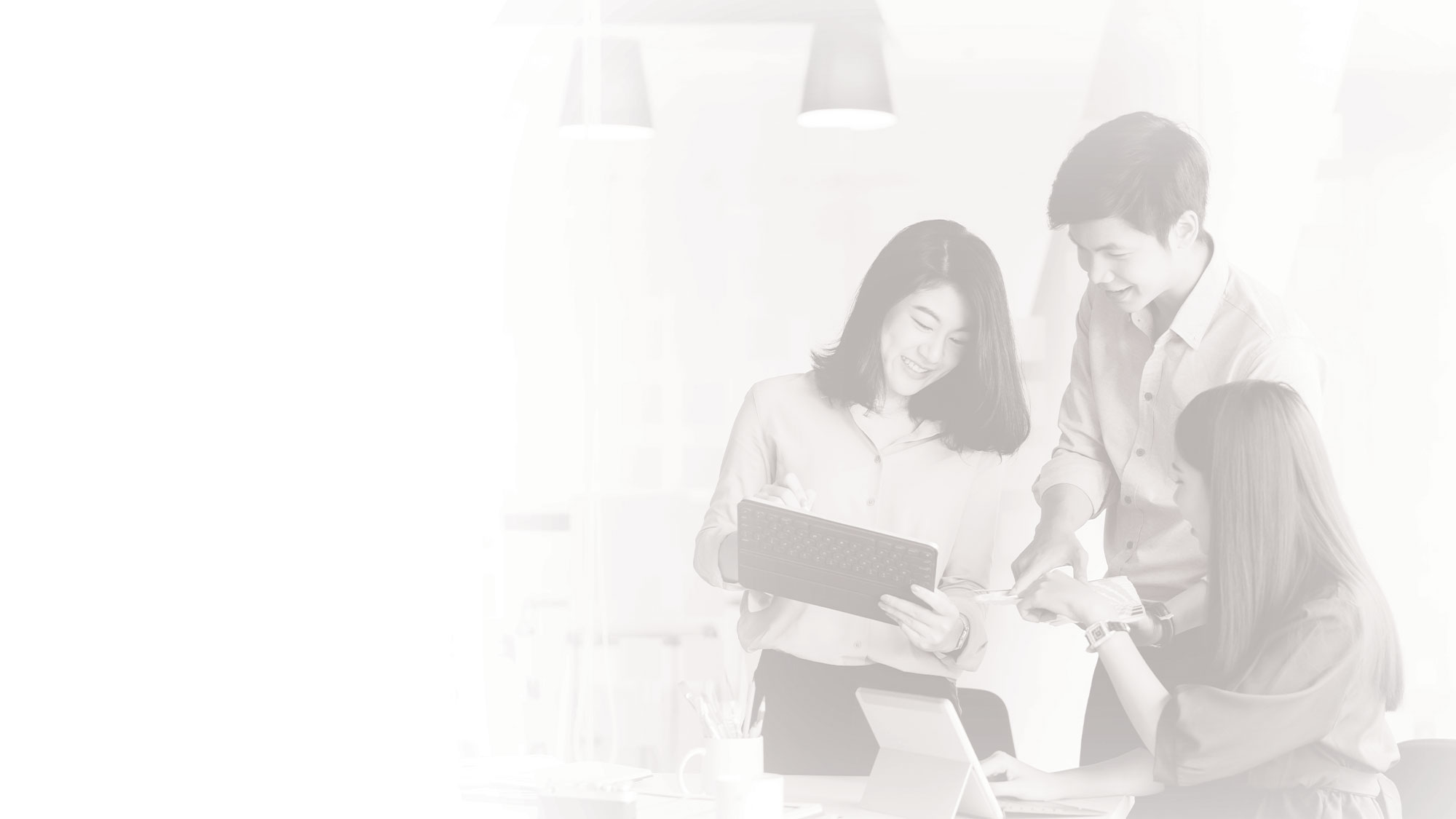 PERSONNEL POLICIES
Charm Group has competitive compensation and benefits policies. Internal regulations and rules on recruitment, reward, promotion, disciplines, standard procedures… are built with transparency and fairness.
COMPENSATION POLICIES
The compensation policies are highly competitive in the industry, which is guaranteed to accurately reflect the employee's competency, experience and work performance. Beside basic monthly salary, Charm Group members are also entitled to many other benefits, including insurance, allowances as per the Vietnam Labor Code, incentive travel...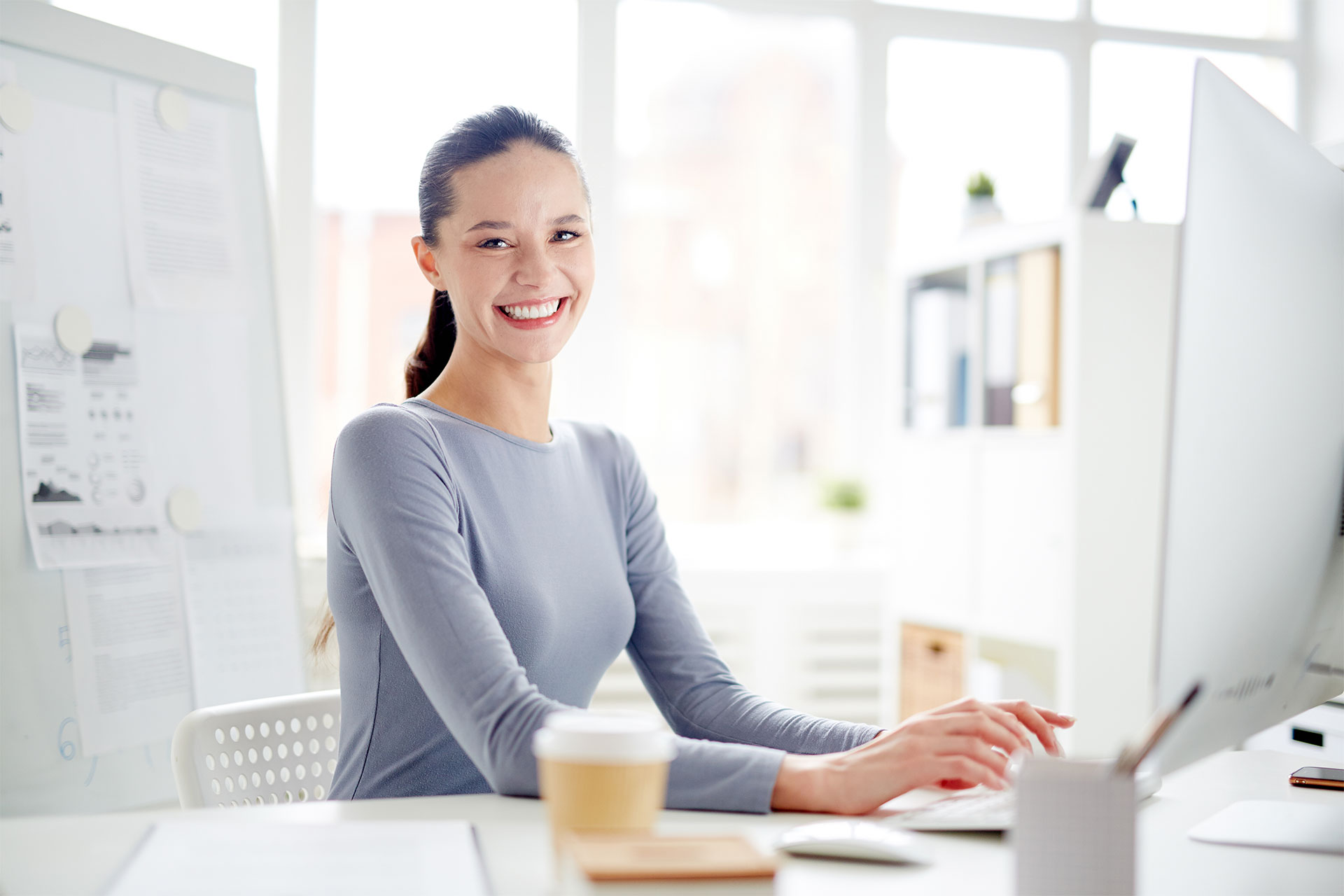 http://charmgroup.vn/
http://charmgroup.vn/catalog/view/