With a decade-long journey in construction and development, Charm Group has grown to become a reputable, diversified economic group operating in five prominent fields, including Real Estate, Gold & Precious Gem Jewelry, Industrial, Trade & Services, and Agricultural Products & Food, contributing to the development of the country.
Charm Group has left its mark with the journey of creating icons as the author of prestigious real estate projects such as Charm Resort Ho Tram, Charm Resort Long Hai, and Charm City Di An,... Through collaborations with world-class leading units in architectural design and management operation service, Charm Group has not only created a new standard for resort living and elevated the lifestyle but also opened a journey of developing luxury resort real estate in Vietnam, creating a positive change trend for customers, partners, and the community.
On the new journey, Charm Group is step by step reaching out to the world, cooperating with companies in many countries and territories such as India, Korea, China, etc., bringing Charm Group brand closer to international friends.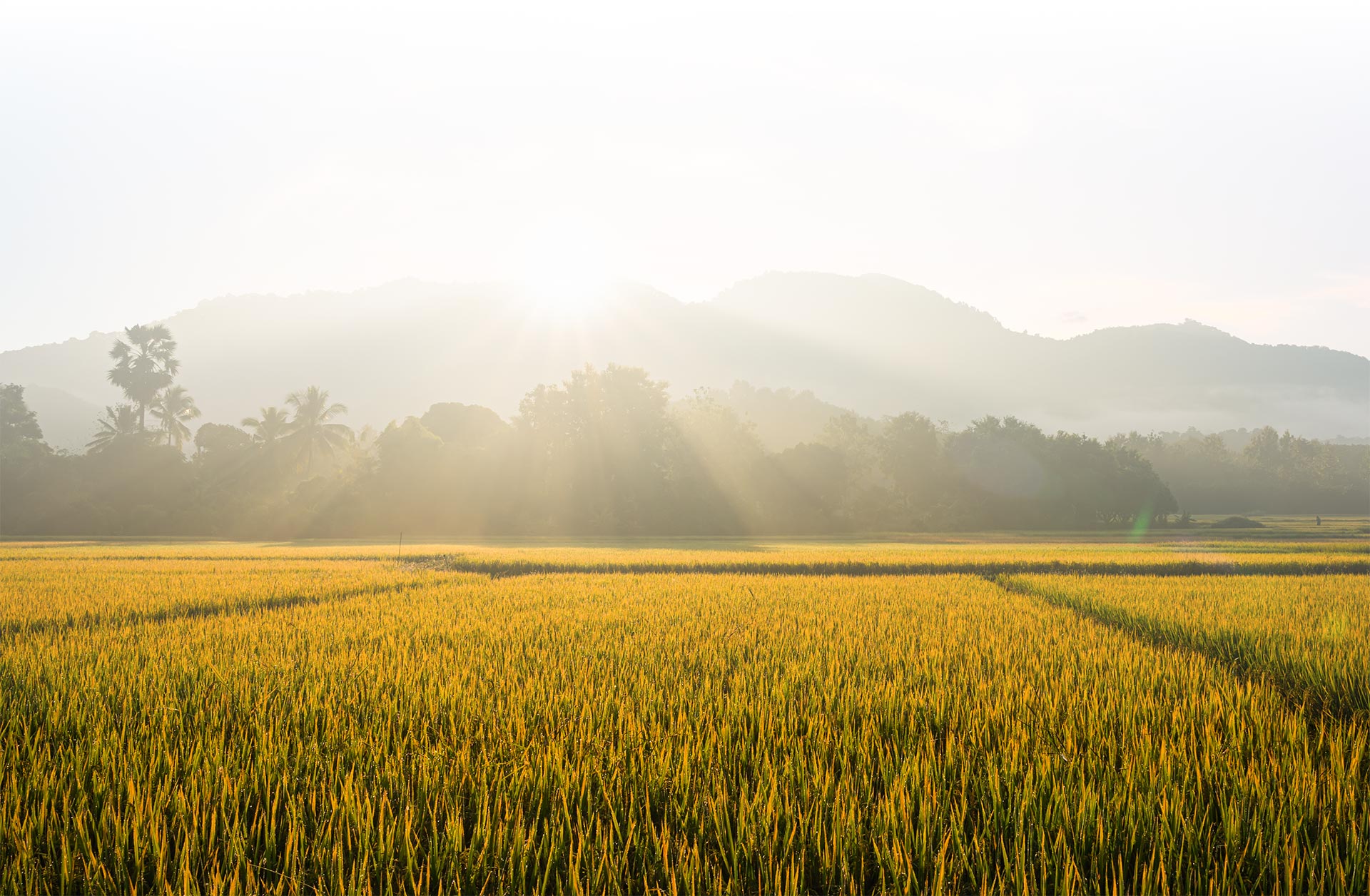 DEVELOPMENT HISTORY
CHARM GROUP HAS MARKED ITS PROUD JOURNEY WITH IMPRESSIVE ACHIEVEMENTS
01
DECADE OF ESTABLISHMENT AND DEVELOPMENT
40.000
Billion of revenue targets/year
as of 2025
CORE VALUES
Maintaining prestige and ownership mindset to bring quality products to the market and create better working environment everyday.
VISION
We want to bring domestic customers satisfaction and trust as well as make our significant mark on the international market as we explore and develop in every business area.
MISSION
Considering employees as core asset, products quality as ultimate goal, prestige and customer satisfaction as top priorities.
In the future, Charm Group continues to expand business scope. Based on sound financial potential and human resources, we are improving to deliver our products and services with excellence.
BUSINESS PHILOSOPHY
With the principle of active innovation to achieve efficient and sustainable development, we consider the employees as our core asset, the prestige as lodestar. These have made a solid foundation for Charm Group to affirm its position in the domestic and international markets.
PRESTIGE
OWNERSHIP MINDSET
CONTINUOUS IMPROVEMENT
DEVELOPMENT ORIENTATION
Charm Group makes effort in building a humane, transparent corporate culture, preserves reputation, stimulates creativity, promotes learning and growth, actively participates in development and community activities. In 2021, with a total budget of up to 20 billion, Charm Group has been involved in many meaningful programs, including:
 - Contributing VND 7 billion to Ba Ria-Vung Tau Province to buy vaccines.
 - Contributing VND 5 billion to Binh Duong Province to overcome the Covid-19 epidemic
 - Contributing VND 1 billion to regenerate the green spaces in the afforestation program of Binh Phuoc Province.
 - Donating more than 50 charity houses and 10,000 gifts in Tra Vinh and Binh Duong provinces.
 - Joining hand to ensure 30 disadvantaged children are financially funded until the age of 18
http://charmgroup.vn/
http://charmgroup.vn/catalog/view/