Charm Group
BUSINESS LINES
Start out as an investor in agricultural produce and foodstuff for export and M&A with many large projects in the market, Charm Group has steadily expanded and diversified its business lines to become a multi-sector group leading in many fields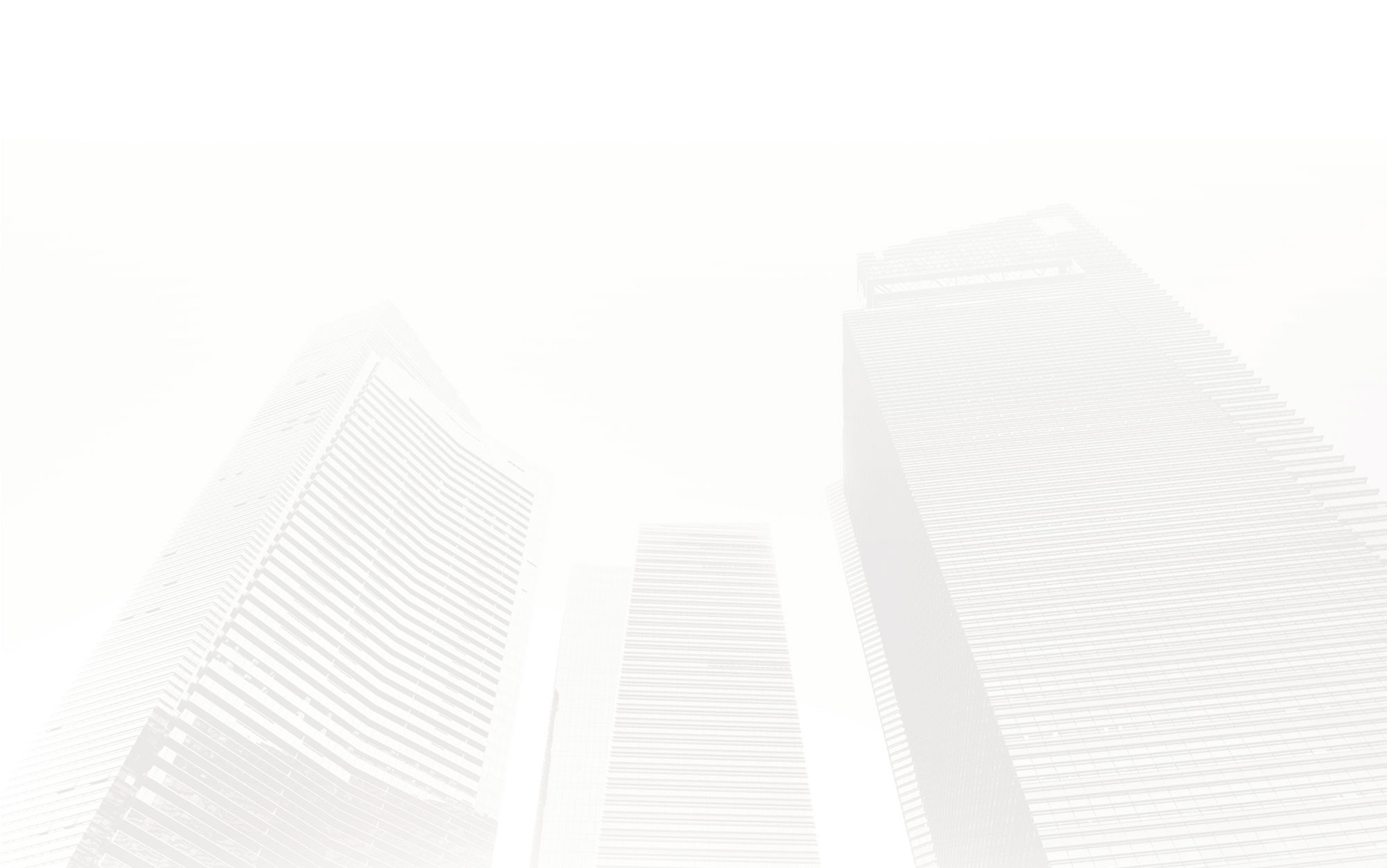 REAL ESTATE
Charm Group has made its mark on the real estate market by developing two renowned brands:
- CHARM CITY - High-end condominium series redefining lifestyle
- CHARM RESORT - Promoting tourist resort and real estate
Pursuing the philosophy of perfection in creating architectural masterpieces, Charm Group has implemented a methodical process from concept ideation, construction and operation to produce high-class real estate products. Our projects are associated with profitable terrain, natural highlights in landscape, quality construction, luxurious furniture and first-rate facillities for residents.
All of our project contribute to perfecting the proud symbol of Vietnam's growth, improving the face of urban areas and bringing Vietnam's tourism to the international level.
FEATURED PROJECTS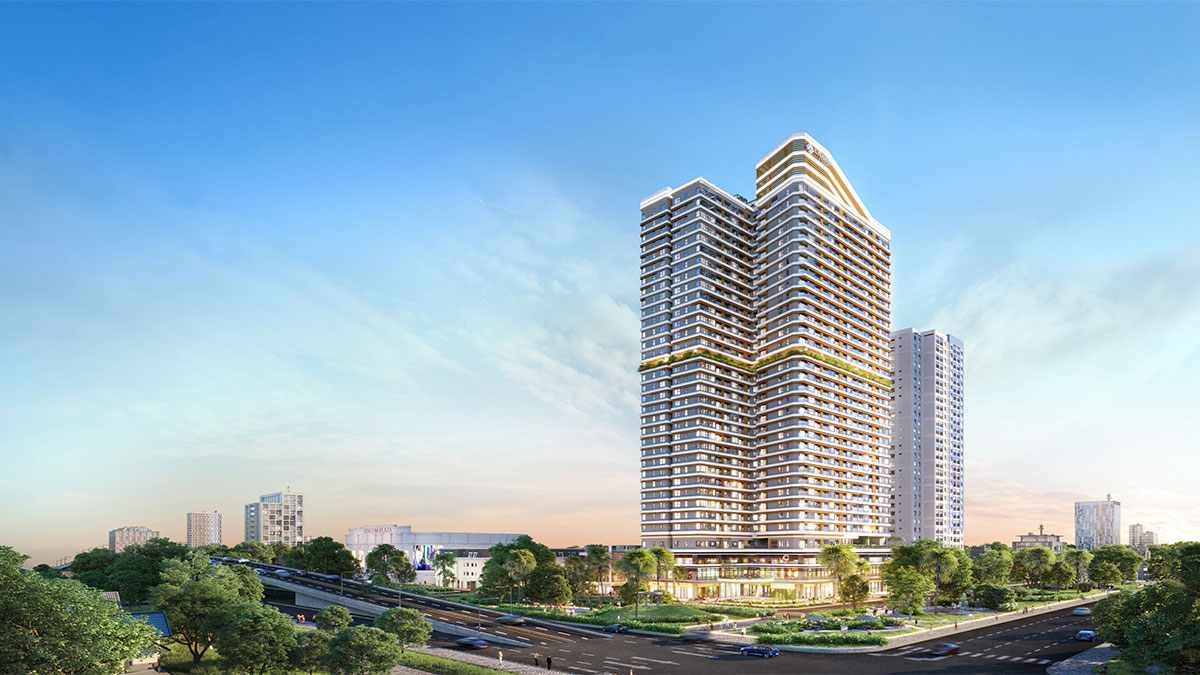 Charm Diamond
Tòa tháp cao nhất của Bình Dương với kiến trúc biểu tượng, ghi đậm dấu ấn trải nghiệm độc đáo và mỗi ngày trở về nhà như 1 kì nghỉ. Charm Diamond không chỉ là nơi để ở mà còn là nơi tận hưởng phong cách sống đỉnh cao, cộng đồng của giới tinh hoa tại BD.
SEE MORE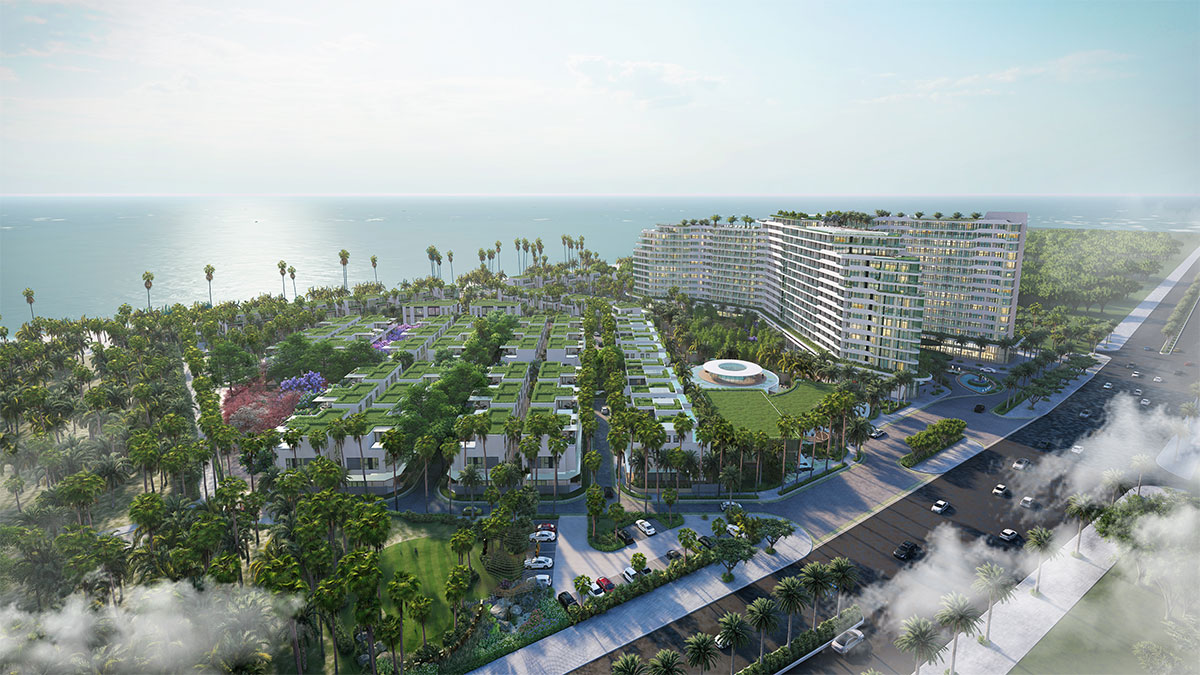 BEST WESTERN PREMIER CHARM RESORT HỒ TRÀM
BEST WESTERN PREMIER - Tổ hợp nghỉ dưỡng, chăm sóc sắc đẹp, trị liệu, phục hồi năng lượng đầu tiên, lớn nhất tại Bà Rịa - Vũng Tàu. Điểm nghỉ dưỡng thú vị phải đến, phải trải nghiệm của các du khách, gia đình đến cuối tuần
SEE MORE
AGRICUTURAL PRODUCE - FOODSTUFF
The starting field of Charm Group, which has laid the foudation for its glorious and proud development journey
TUAN CHAU BRAND WITH AN AVERAGE REVENUE OF VND 3000 BILLION/YEAR
Tuan Chau Import Export Investment Company has been exporting to foreign markets millions of essential agricultural produce such as rice, fresh cassava, cashew... With a tight-knit international network, Tuan Chau always ensures annual productivity and the quality of products to exceed international strict standards, thereby contributing to the development of the domestic economy."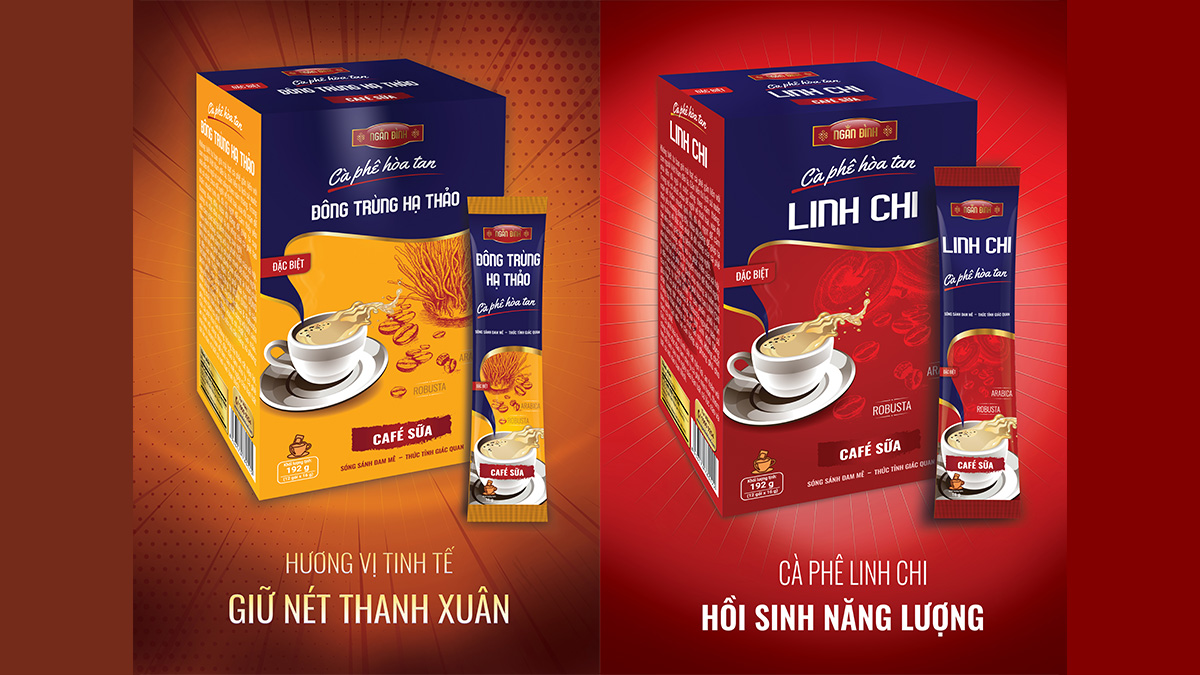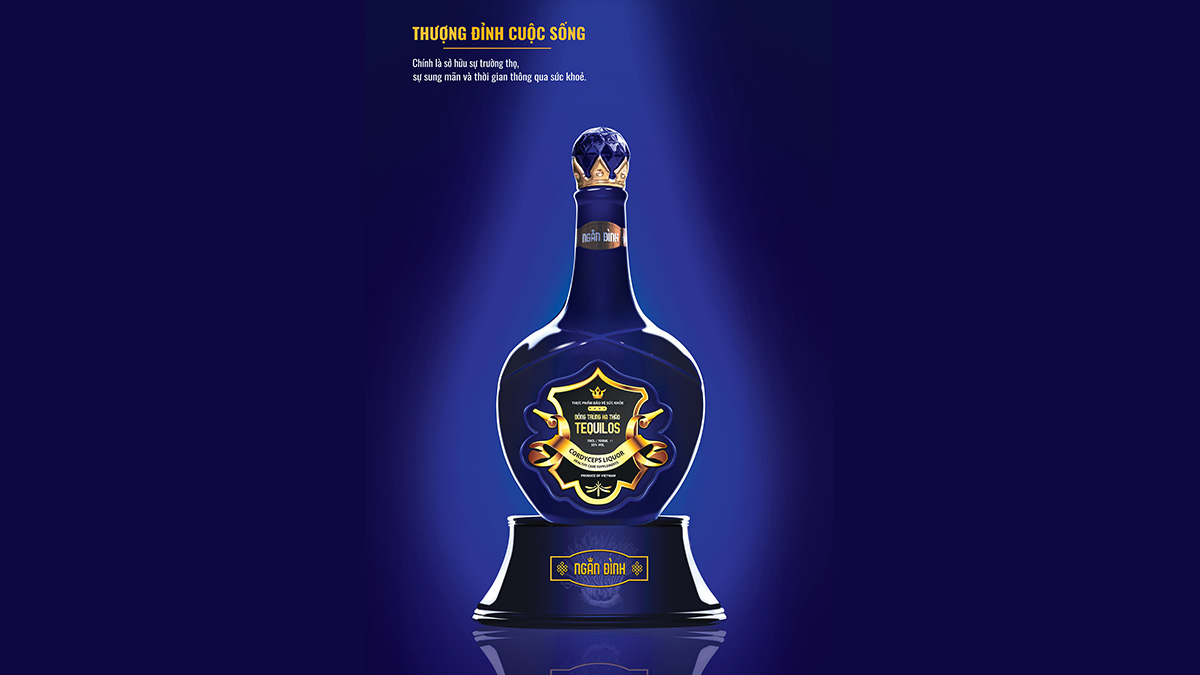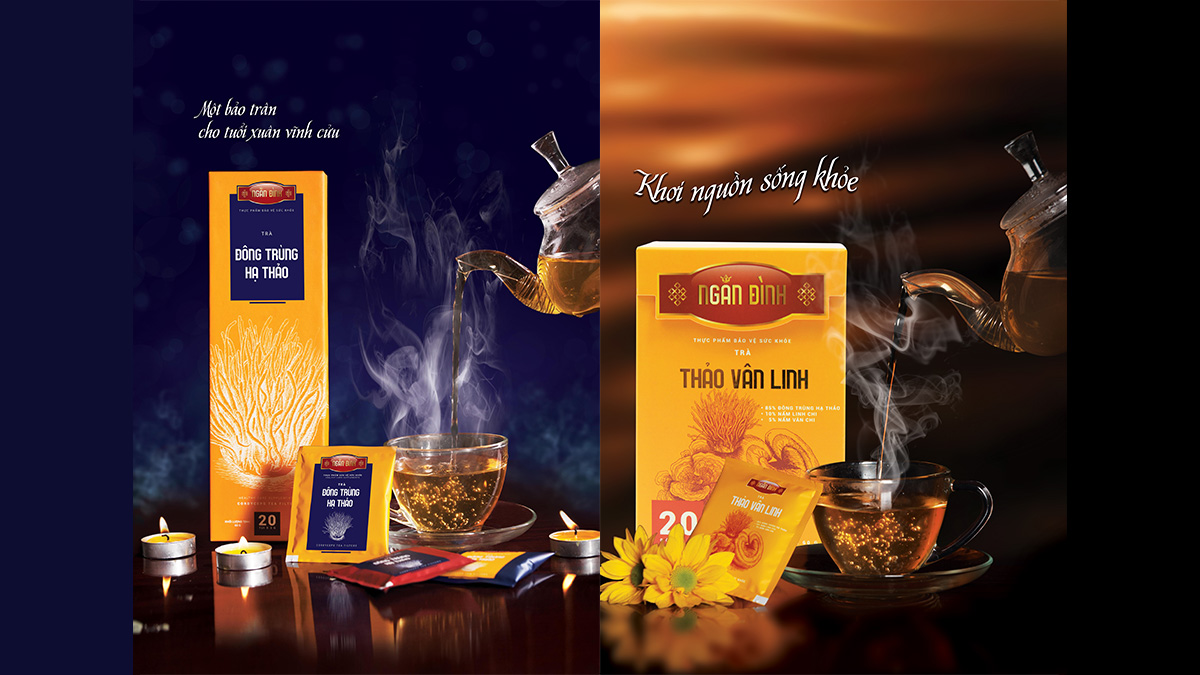 INDUSTRY
Charm Group has gained its prestige in the industrial sector with two brands:
- Minh Phong Mineral Exploitation
- Charm Industrial Investment and Development
ACHIEVED ANNUAL COMPOUND GROWTH RATE
Mining output in the first year reached 750,000 tons, which has enabled Minh Phong to develop rapidly. At present, Minh Phong is proud to achieve the mining output of 2 million tons/year, bringing stable revenue of VND 450 billion/year.
INDUSTRIAL CLUSTER IN BINH DUONG INVESTMENT
Scale: 100hectares
Total investment: VND 1000 Billion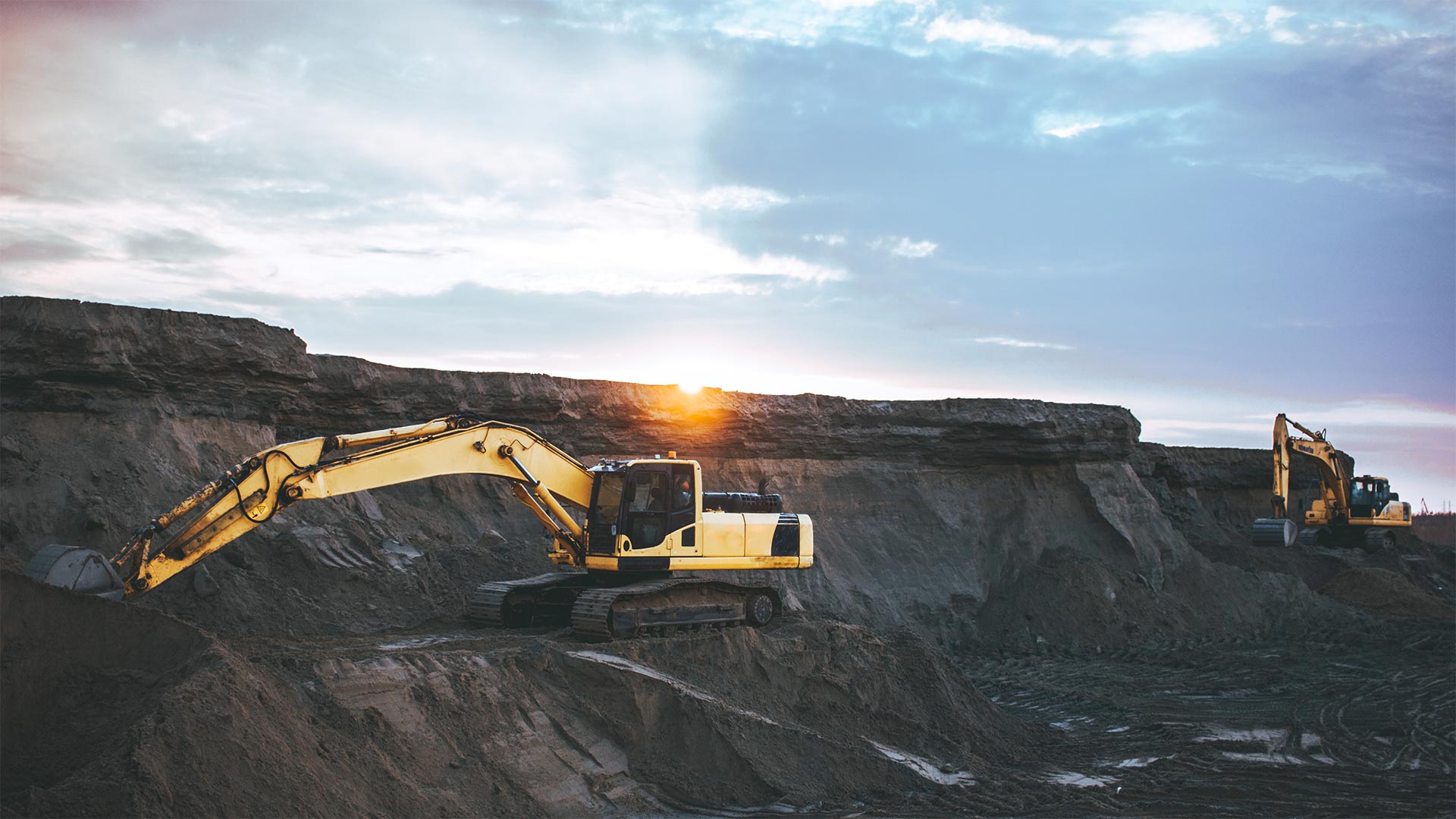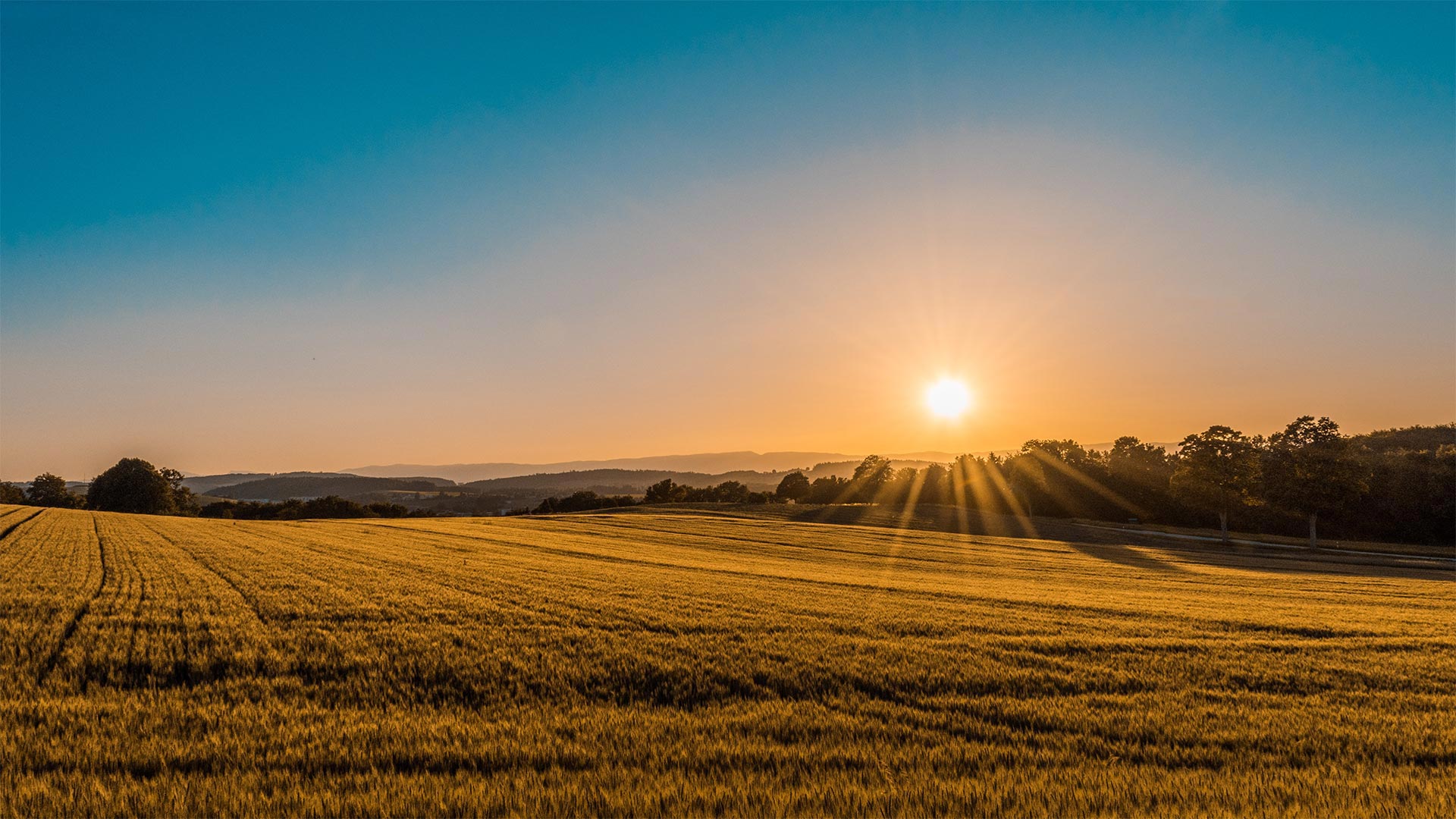 GEMSTONE JEWELRY
IJC - Infinity Jewelry Company - A luxury gemstone jewelry brand specializing in creating exclusive collections for the ladies.
Infinity is a place where each gem is enhanced in value by featuring in elaborate jewelry product which is distinctively crafted for the owner's taste while honoring her unique beauty. Infinity exists to demonstrate the quintessence in craftmanship of the artisans and the proud Vietnamese traditional goldsmithing.
THE LEADING-SCALE GEMSTONE COLLECTION & LISTED IN TOP 4 LARGEST JEWELRY DISTRIBUTION NETWORKS IN VIETNAM
With abundant resources and outstanding potentials, IJC owns a leading-scale colored gemstone collection, capable of providing a wide range of products continuously.
Furthermore, IJC is proud to be listed in the top 4 largest distribution networks in Vietnam. All IJC products are exclusive and unique bespoke designs which are meticulously ""tailored"" to perfection for each customer.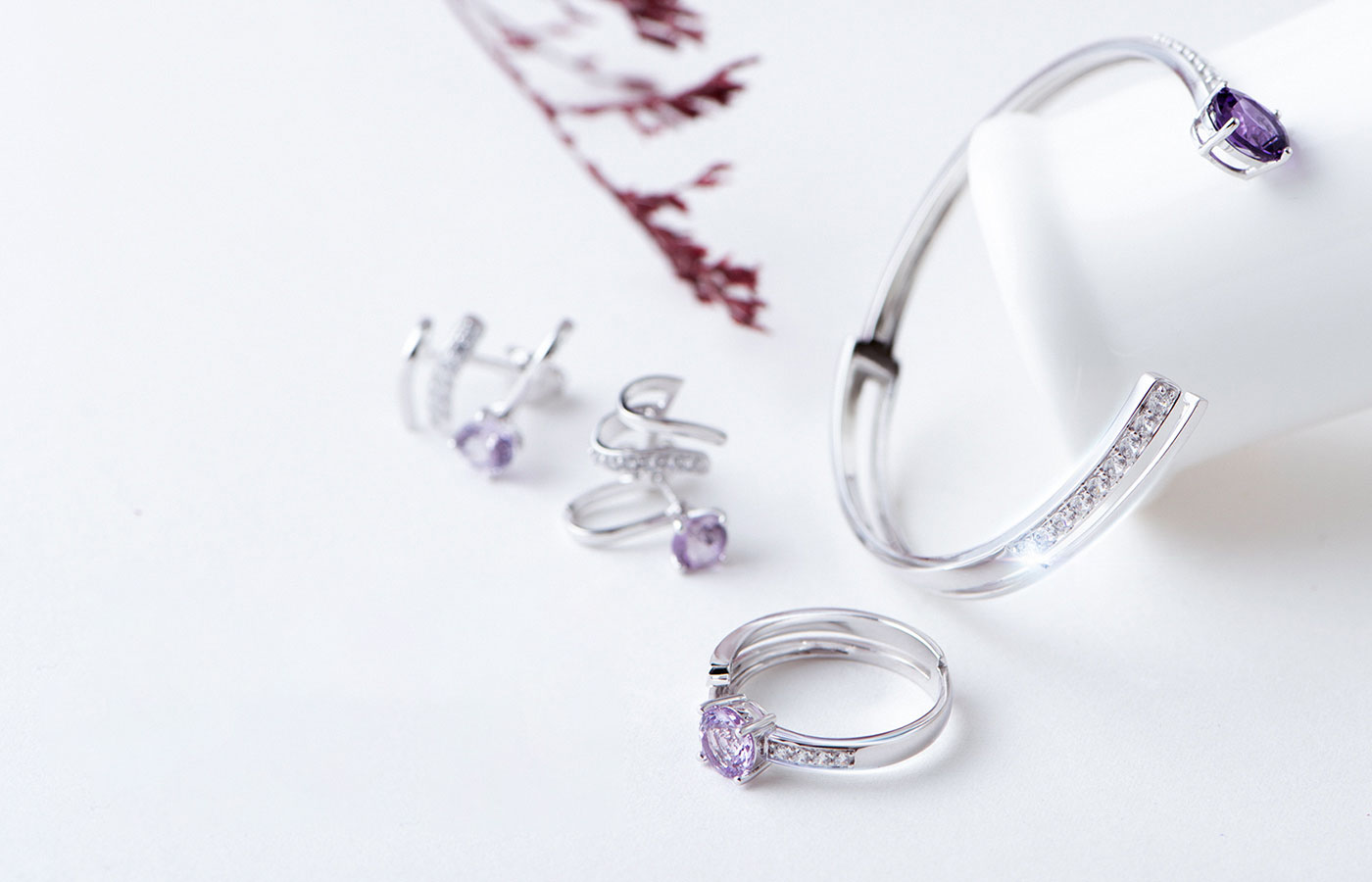 THE CHARACTERISTICS OF JEWELRY
AMETHYST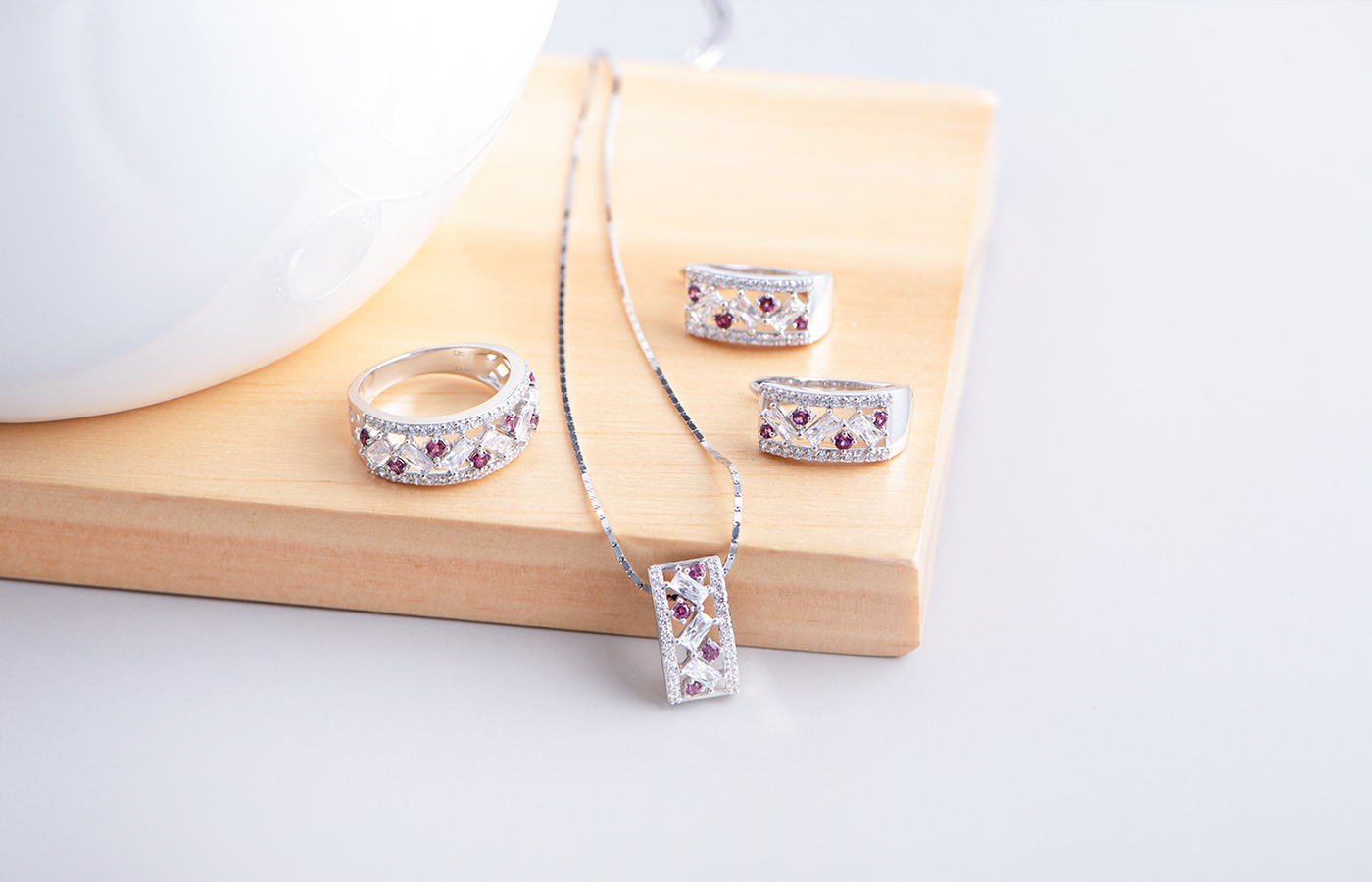 The talking art of jewelry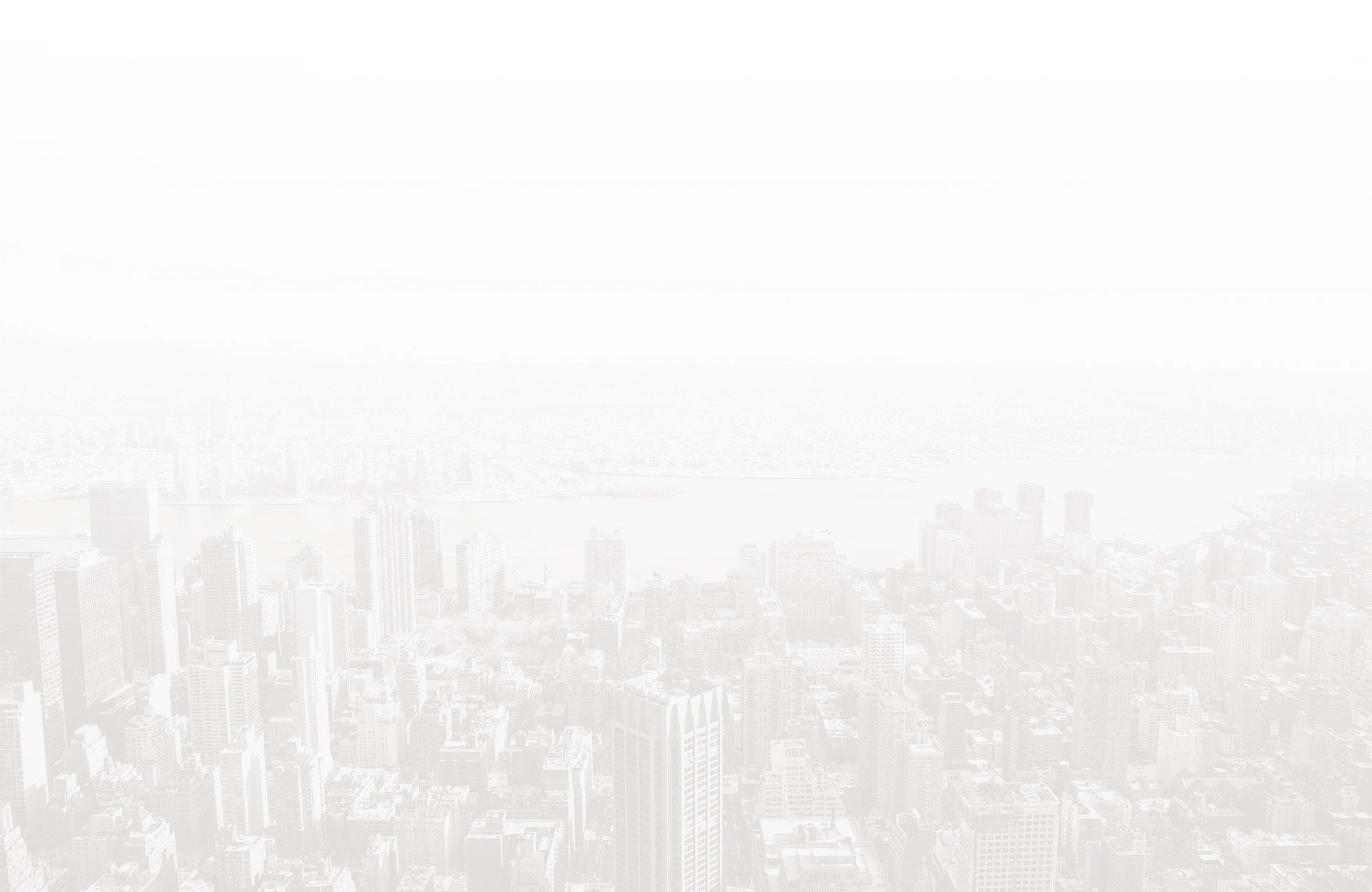 TRADE AND SERVICE
Constantly improving to bring excellence in customer experience is the ultimate goal of Charm Group's Trade & Service. We make effort to research, develop and launch the most advanced and modern commercial products to satisfy customers' needs and bring more values to the Charm Community.
1. CHARM CLUB - CUSTOMER SERVICE CENTER
The pioneer in bringing comprehensive and exclusive customer service and connecting the group ecosystem. In the near future, the launching of 50 customer service centers of Charm Group is our way to satisfy the needs of customers nationwide. At Charm Club, customers are updated with lastest financial information, experience Charm Group's services and after-sale programs with the relaxation of enjoying a cup of coffee.
2. CHARM APP - SOFTWARE APPLICATION FOR CUSTOMER SERVICE AND SUPPORT
Charm APP is the application for connecting the whole Charm Group Ecosystem as well as creating and bringing sustainable values to the customers.
Charm APP represents our highest appreciation to the most loyal customers, associated with interesting experience and worthy priorities: newly updated products and services information, privileges to attend the Group's events, special discounts for real estate transaction and valuable presents to celebrate special dates,...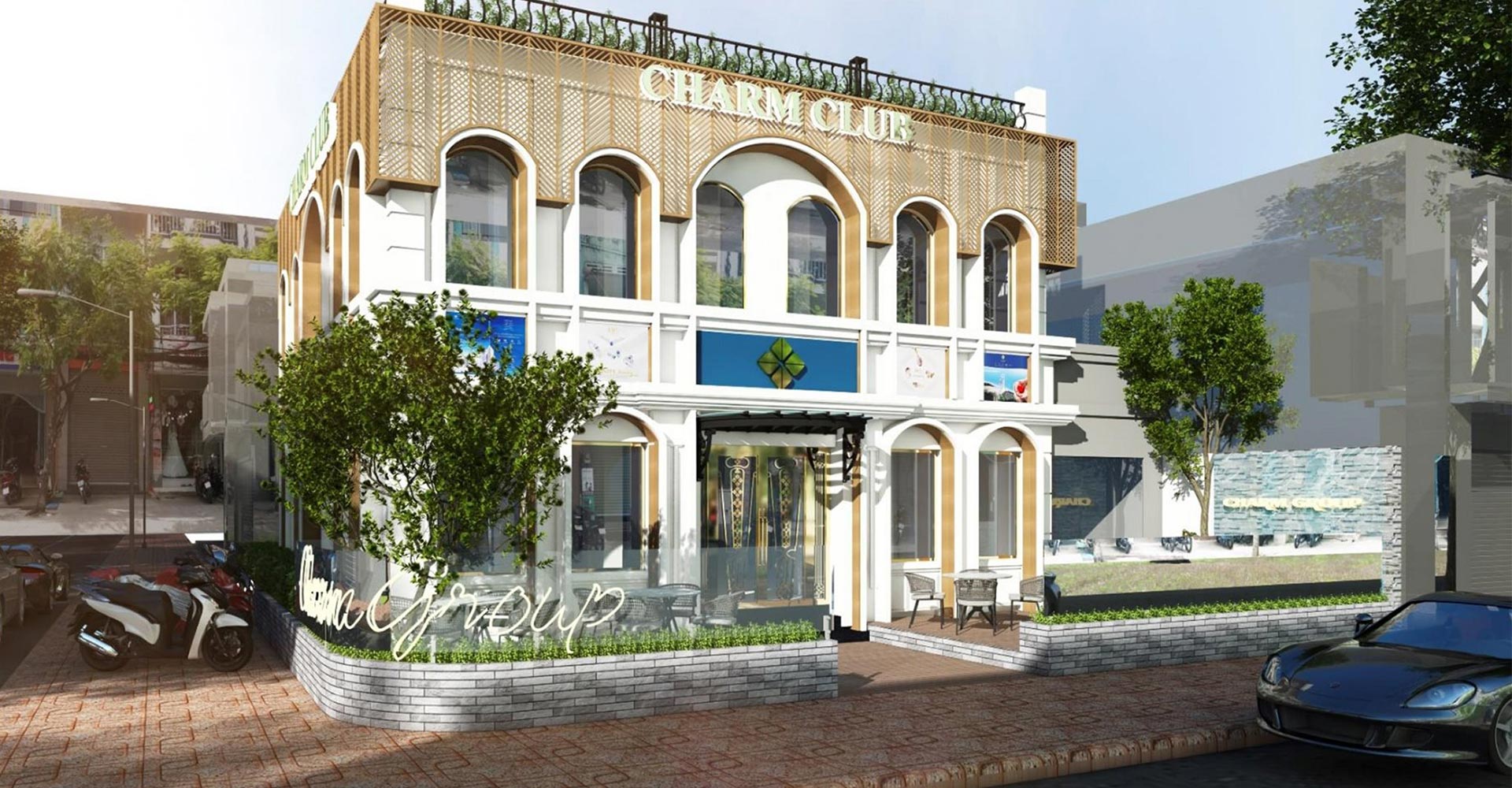 http://charmgroup.vn/
http://charmgroup.vn/catalog/view/